Supporting Mental Health
An e-learning programme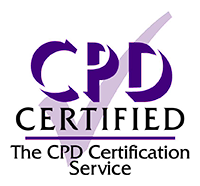 14 modules focussed on different conditions that are all designed to improve the awareness and recognition of mental health issues in health, social care, education and industry.
Why use this resource?
The programme offers an engaging, user friendly overview of  a broad range of mental health conditions.

Topics covered include the recognition of signs and symptoms, how to offer support and the impact on families, friends and work or school colleagues of those suffering from a mental health condition.

The programme explores 14 different and often misunderstood mental health conditions, helping to clarify conditions and dispel some of the myths.  Certain behaviours resulting from these conditions are explored, with suggestions on potential ways to support individuals and direct them to professional help.

The programme is designed in line with the latest research led evidence base and includes numerous pathways to major mental health professional bodies for further information and reference.
Get this for your organisation
The Supporting Mental Health e-Learning programme can be delivered to your organisation through a variety of methods.
On your system
The eLearning Programme can be added to your local learning management system, including OLM/ESR.
Custom package
Craft your own selection of our Supporting Mental Health modules for your staff education needs.

Get access as an independent user
£7.50 (inc VAT) per module or £60 (inc VAT) for all modules
The modules will provide the learner with the knowledge to take part in or lead on quality improvement interventions and gives an introduction to a systematic approach for quality improvement.
The modules will allow the learner to broaden their knowledge base, reflect on what they are learning and access further resources.
Supporting Mental Health allows a flexible approach to learning and is available at your convenience to complete at a pace that suits you and your other work/social commitments.
Modules
Have a look at our DEMO MODULE by selecting any condition below.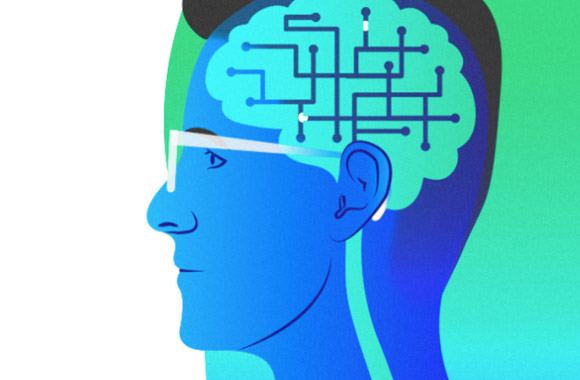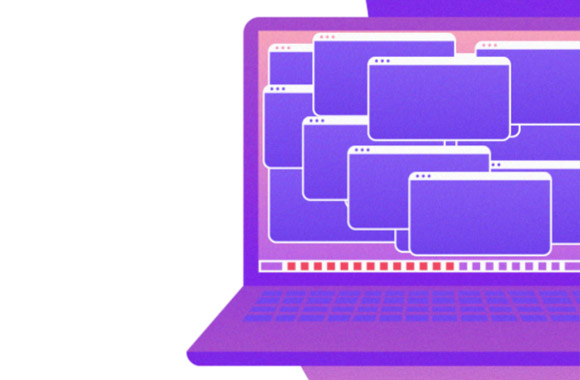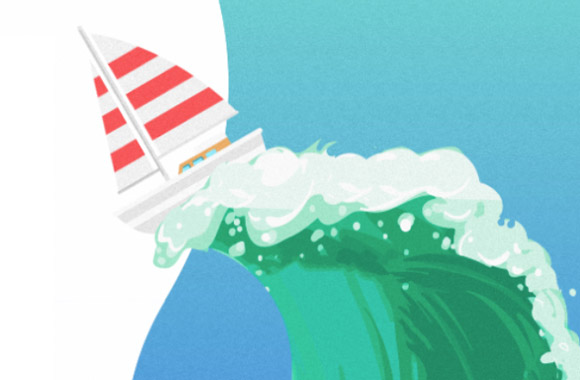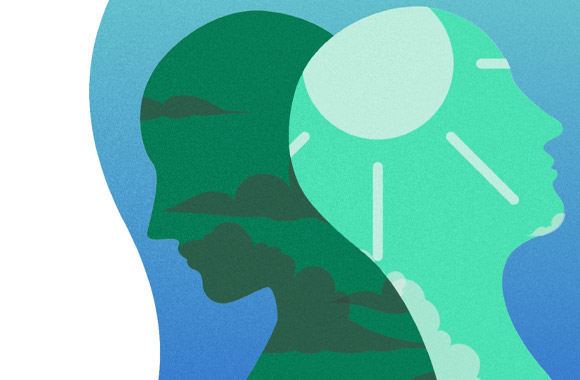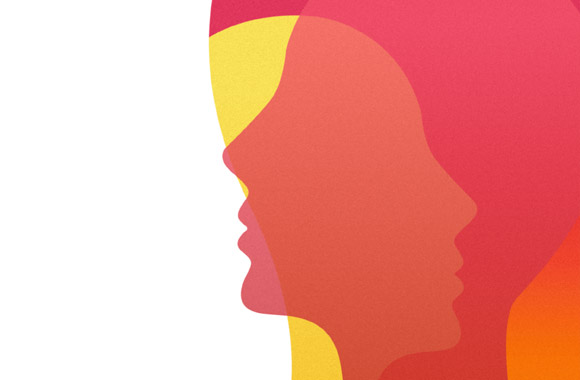 Borderline Personality Disorder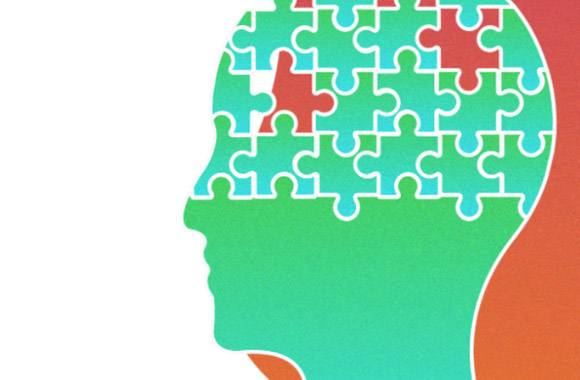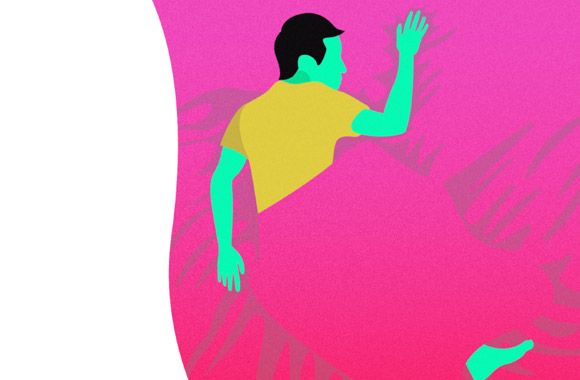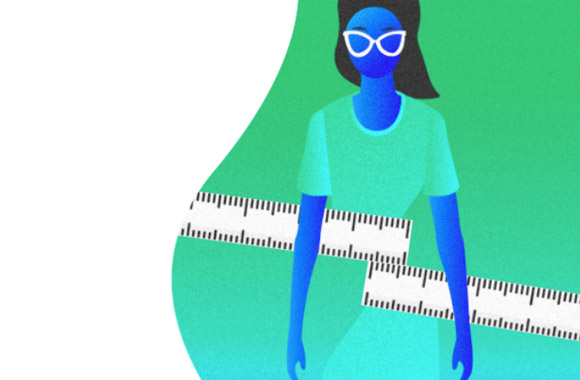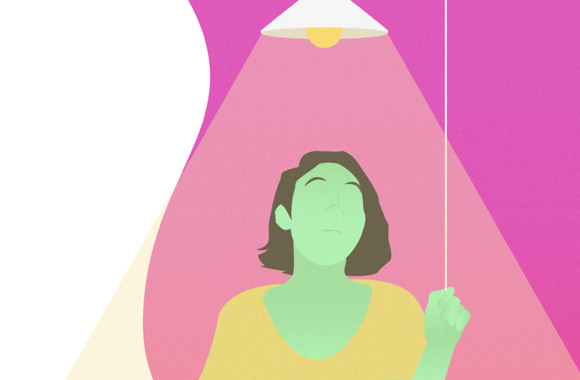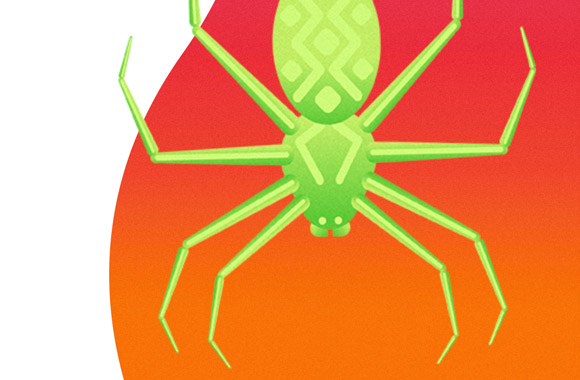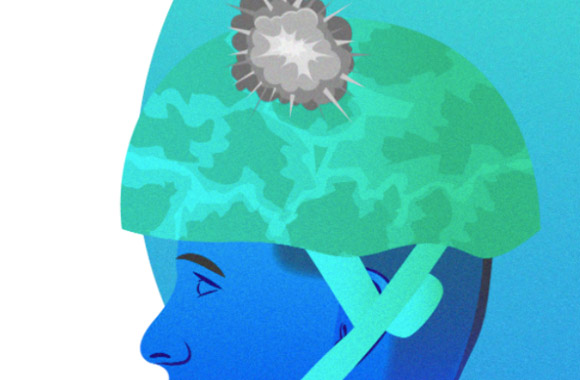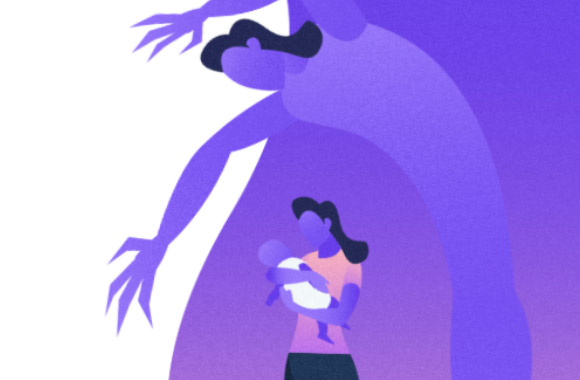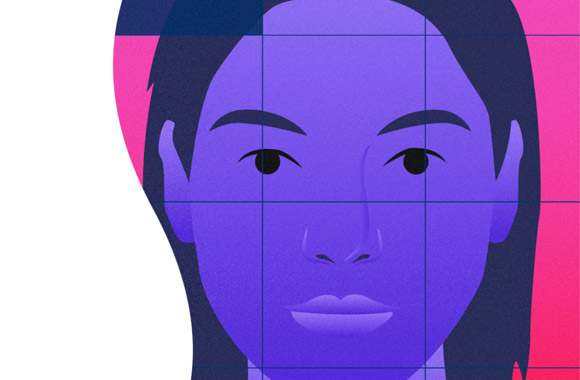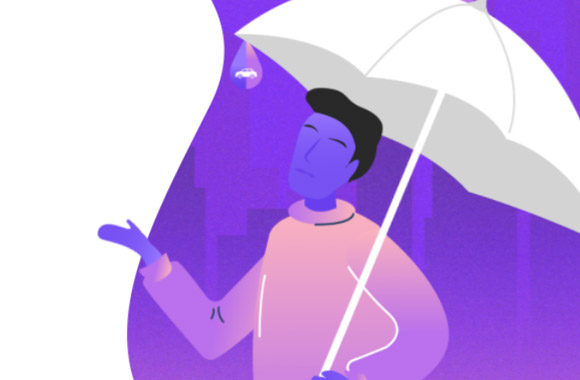 Modules
Have a look at our DEMO MODULE by selecting any condition below.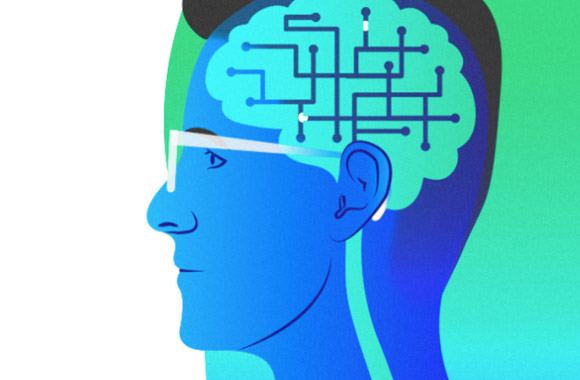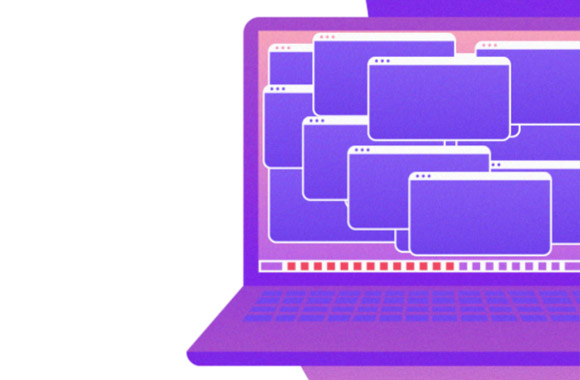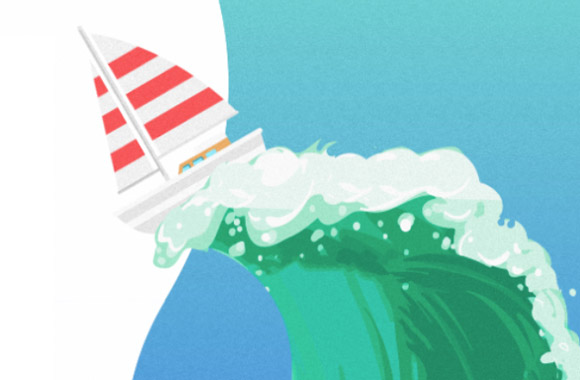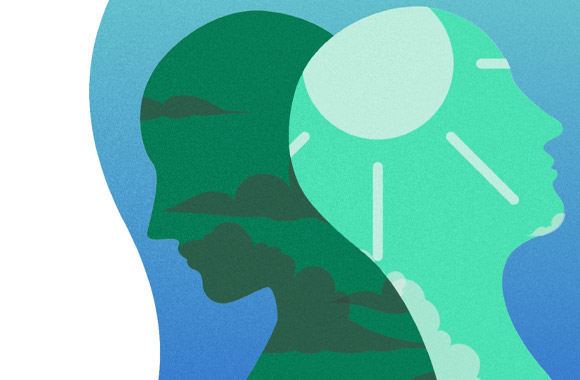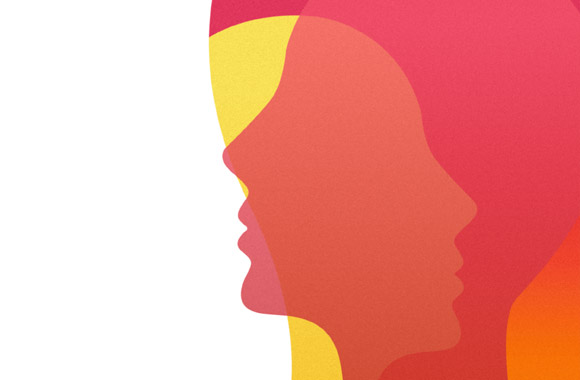 Borderline Personality Disorder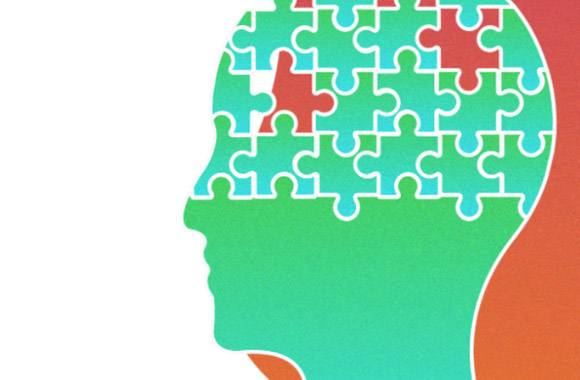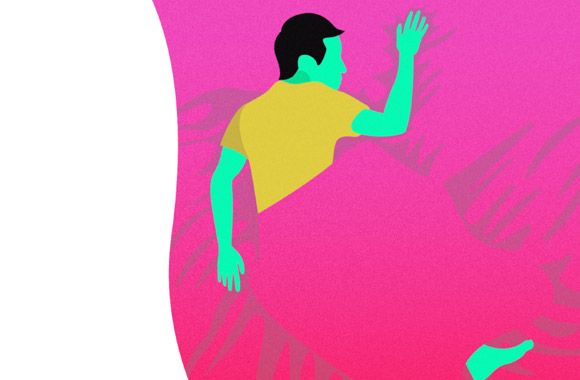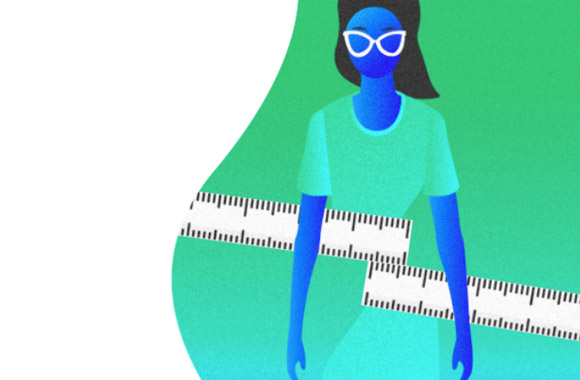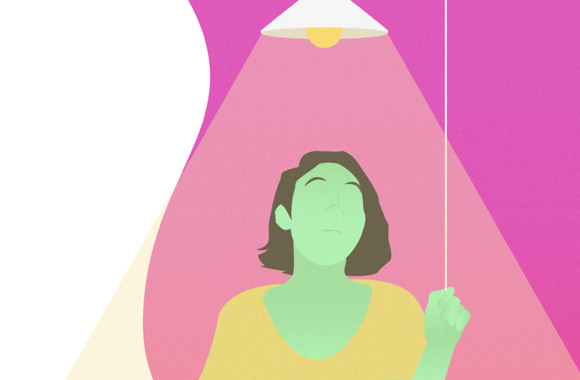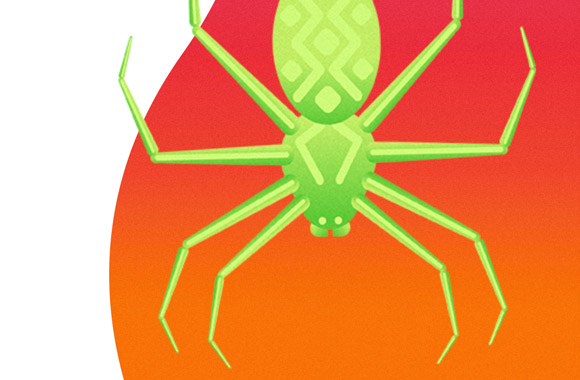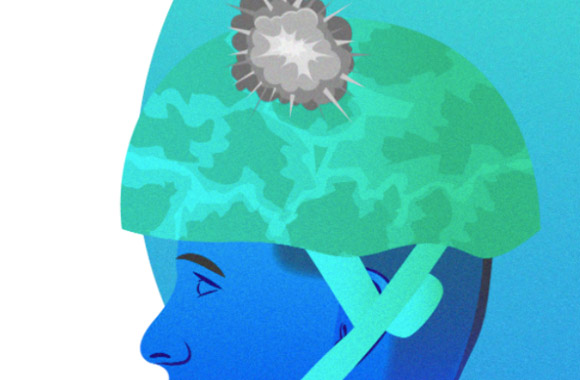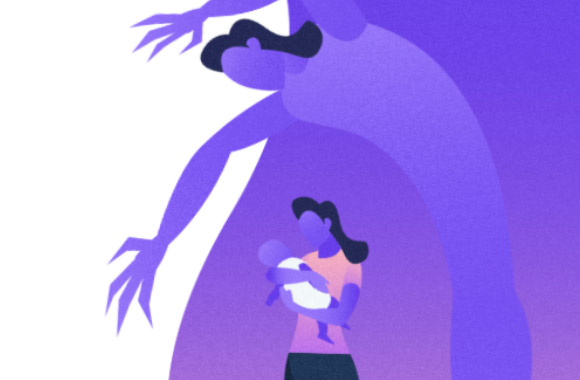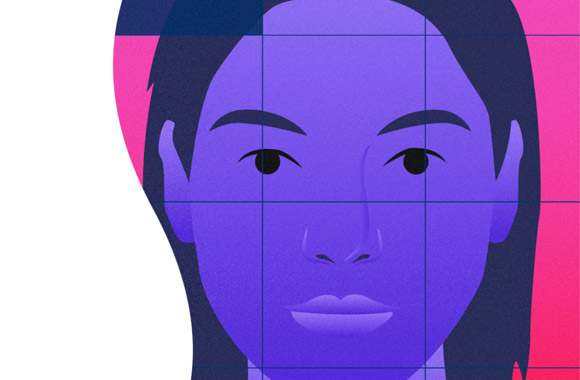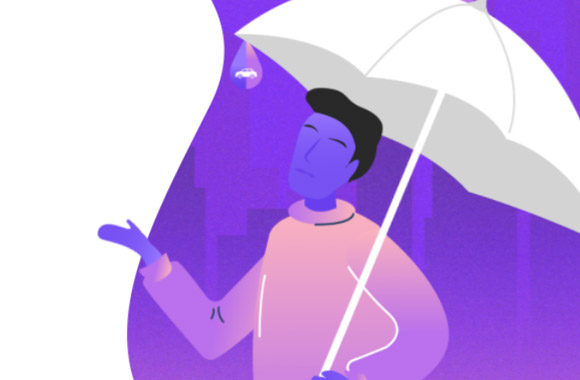 "It looks excellent and I like the format. Very clear and comprehensive. Each section is concise giving enough information to provide the learner with an understanding of the various aspects of Dementia and how it affects both the sufferer and those caring for them. I was unaware of some of the other types of dementia and obviously some of the growing statistics are quite concerning."
SENCO (with responsibility for Mental Health), South London
"These modules are great, with straightforward information, particularly the emphasis on stressing that these conditions can affect people of all backgrounds equally. We found the entire course really helpful to us as a large and ageing extended family. I wish I had this information when my Dad fell ill years ago, we would certainly have changed our behaviour towards him before he was eventually admitted to a Care Home. This online course has helped our family clarify the RISK FACTORS that can trigger episodes for our son's bipolar – this is such an important factor in helping to support and manage bipolar I feel it needs really flagging up more often by professionals."
Personal Carer
"I found the Stress review very easy to use and very informative. It delivered clear and useful insight into how and why stress can affect your behaviour and what you may be able to do make your life less stressful."
Deputy Head Teacher, Southend
"This is a very thorough document/training tool. Great graphics too! The quizzes are great (I passed them all) it is easy to read and understand."
Art Therapy Teacher, London
"Now retired, I lived my life, from early teens, with my Mums Bipolar. How I wish that this programme information was available to those family members who showed little if any empathy for my poor struggling mother. She's gone now but with better knowledge we could have saved her and us from some very damaging hardship."
Therapist, Portsmouth
"Loads of information especially for families living with a family member who has Depression. The sulky teenager who became a pain to our family was suffering internally and perhaps if they have access to this online programme they may have recognised a few things in themselves. We did get the help required eventually but I believe it may have helped earlier."
Parent of a child with Depression, London
"I have OCD and being a fully qualified Electrician the affect throughout my working life has been a nightmare. People know I won't leave a job without being totally convinced it's safe for others but checking and checking and rechecking? I do wish I could have got to see this course when I was growing up. The amount of mickey taking and uncomfortable situations I suffered could have been so much less for me. Why didn't my teachers know about this? Obviously it was considered a joke topic and it's certainly not a joke for anyone with it."
An Electrician with OCD, Leicester
"In relation to the module on Anxiety it provides a good introduction to providing understanding of the topic to the wider community. It is important that others appreciate the barrier to others' lives that anxiety can cause, and it is just not a matter of "pulling yourself together" and "getting on with thing's". The importance of listening and then encouraging those being impacted upon to seek professional support is very helpful. As we all know in some shape or form anxiety is present in all our lives and we need to acknowledge that, but also realise that it is possible to outmanoeuvre when we adopt appropriate approaches and systems. A useful tool in everybody's box of understanding."
Head Teacher Special Education, Essex
About the author
Matt Tallon, Director of Includingsport Ltd, has a history of working with Mental Health in Mainstream and Special Education, Secure Units, Care Homes and Youth and Community Centres including the elderly and the English F.A. Having co-authored a national qualification to improve mental health awareness with Industry Qualifications (IQ) and holding a UEFA 'A' F.A. Coach Educator Licence, he is extremely concerned about the pressures placed on young sports people as well as students in Education.
"I have spent most of my life working in the area of Inclusion. As a young teacher I was aware of the lack of expertise / knowledge shown by those in authority towards Mental Health. When I became more aware myself and strove to make others around me more aware as well, I harboured the idea of producing an introduction to the major conditions impacting on individuals and their family and friends. This programme will not solve societies general lack of respect or willingness to understand conditions but hopefully it will make more people empathise with those experiencing one or more of the 14 conditions explained. I would like to thank OCB Media for the opportunity to produce a series of informative modules that target the average person's need for knowledge of an area that will impact us all someday"